Here are the essential yes-yes's and no-no's of Asian dining out:
http://www.thrillist.com/eat/nation/things-you-re-doing-wrong-while-eating-asian-food-thrillist-nation
Most of these could apply to any list of cultural etiquette (ex: don't serve yourself with the same utensil you use for eating; don't grab something off of a shared plate and immediately shovel it down), but there are some rules I've certainly broken:
Never stick your chopsticks straight up into a dish.
Don't use chopsticks for any non-noodle dish at a Thai restaurant.
Eat pho out of the spoon. DON'T SLURP LIKE THIS JERK: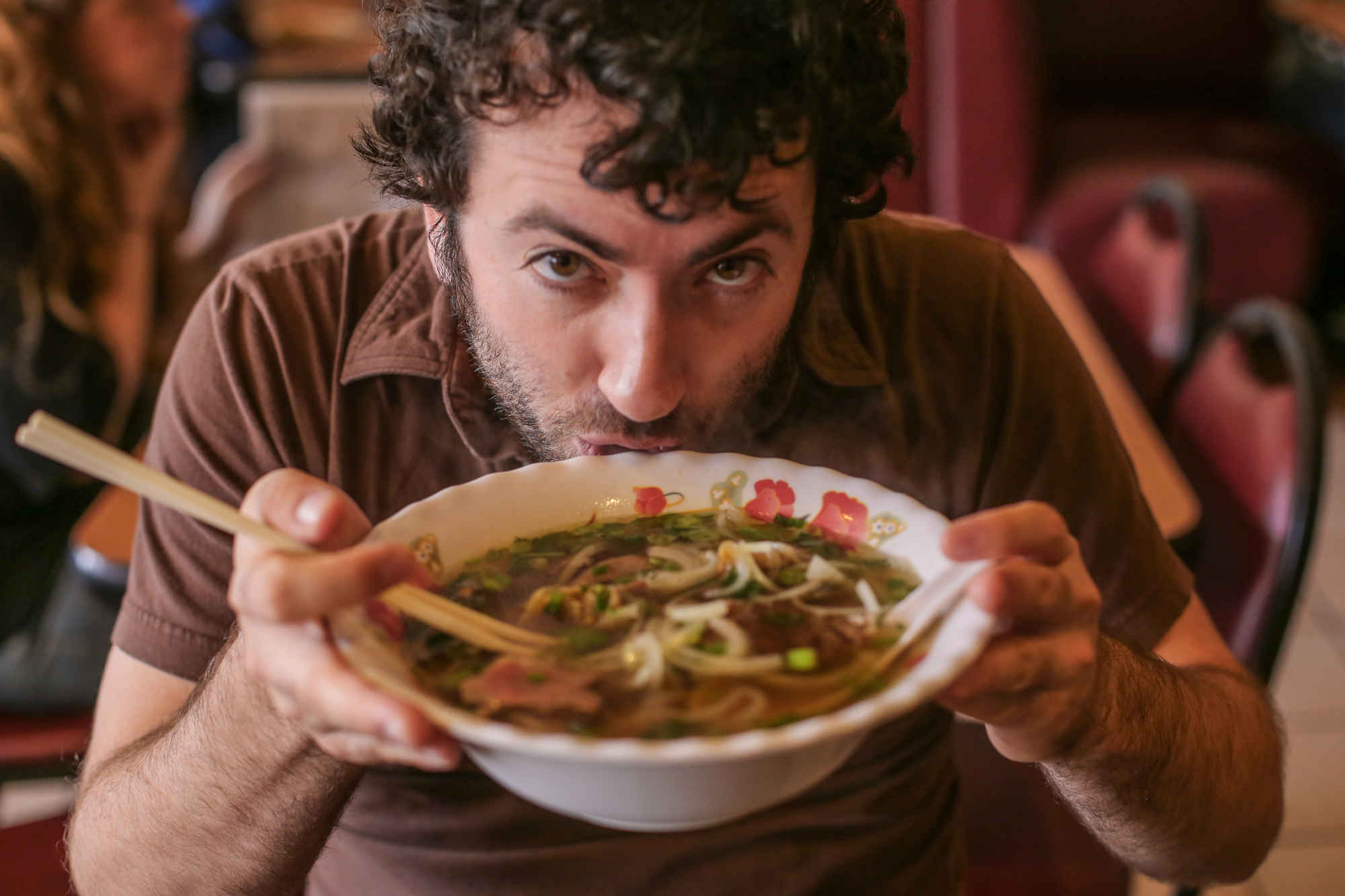 Receive all Korean dishes with two hands.
Eat nigiri in one bite and with your hands.
Personal rule: clap with both hands.